Belize City, Women's Ministry
WHEN
May 26 2022 - May 30 2022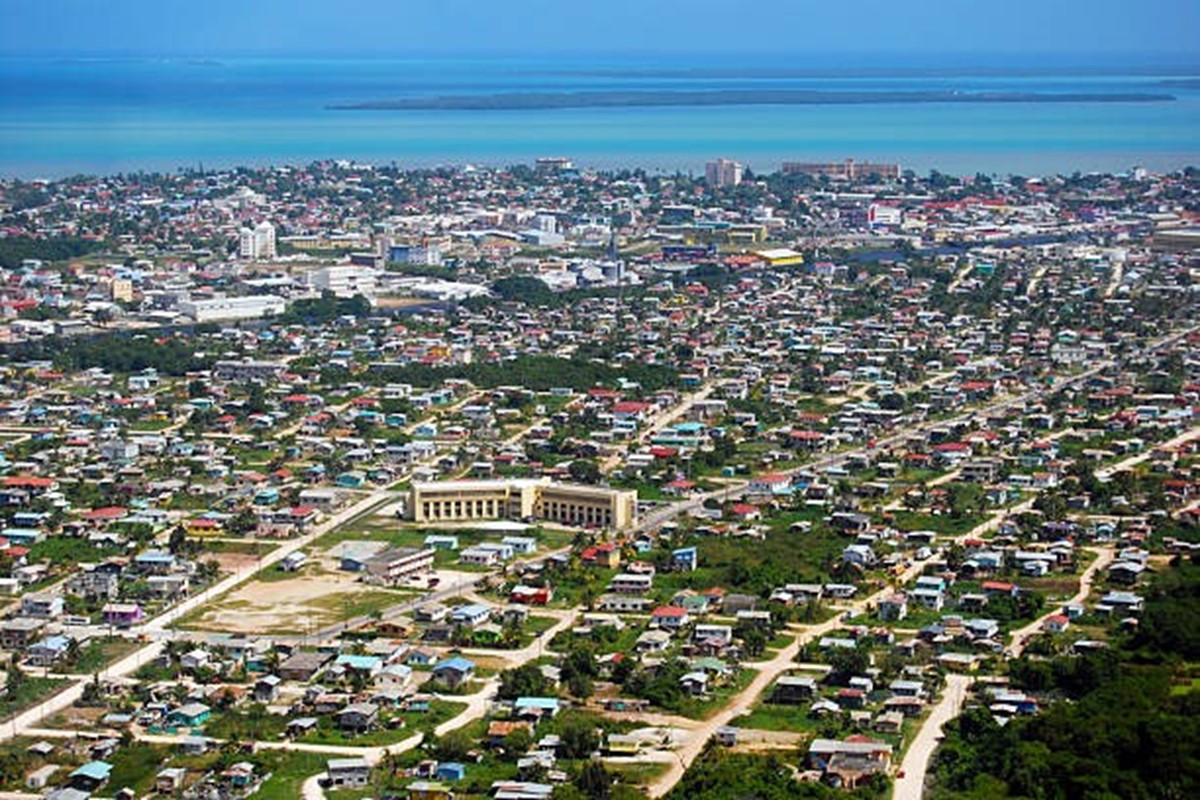 The women being trained at this site are from local Baptist churches in the
region. Our objective is to see these women trained so that they are better
equipped to serve in strategic teaching roles with women and children within
their churches.
Requirements
Responsibilities
teaching RTIM provided material
Restrictions
You need to be 18 years of age or older

You need to have a valid passport that does not expire within 6 months of the return date of your trip
Stories
No stories have been posted for this opportunity yet.